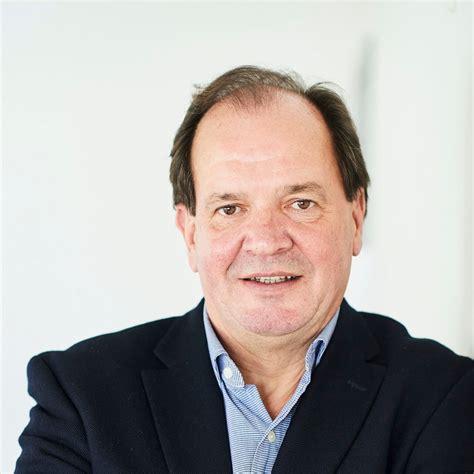 Michel Baijot
Independent chairman of the board
Michel Baijot, PhD, is a bioengineer with over 25 years of experience in building biologicals businesses, making a significant contribution to strategy, licensing, M&A and technology transfer, with in-depth knowledge of developed and emerging markets. He is currently Board Director of Radiomics, White Fund, Sinovac, 20 Med Therapeutics and Flash Therapeutics. His previous positions include Executive Director Europe at Serum Institute of India, Head of Cipla Global Vaccine, Chief Business Officer at Janssen/Crucell, Vice President Worldwide Strategic Alliances and Business Development at GlaxoSmithKline Biologicals and Vice President Business Development at Innogenetics. He was Chairman of the Belgian Biotech Association for five years.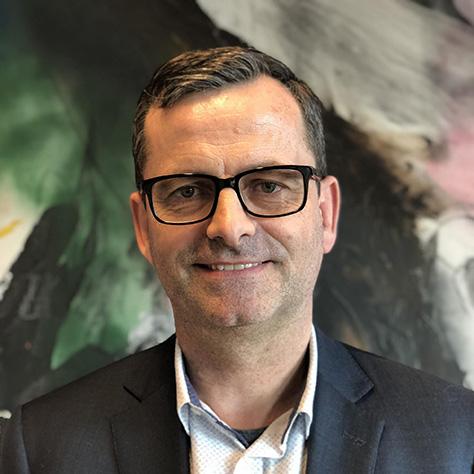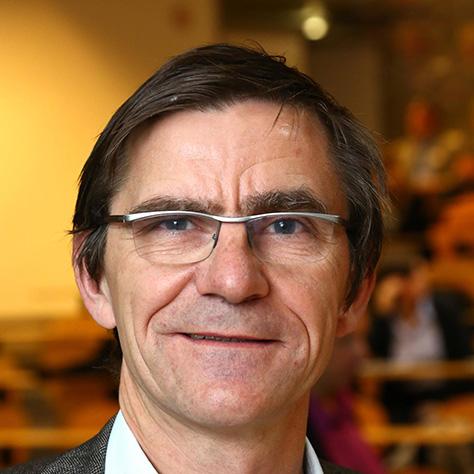 Bernard Surlemont
Representing Epimede
After ten years of experience in international business and INSEAD MBA and PhD in Strategic Management, Bernard Surlemont became professor of entrepreneurship at Liège University (Belgium) and Lausanne (Switzerland). In 1988, he launched the TTO of Liège University. He was co-founder of Mithra Pharmaceuticals, the VC Fund E-Capital I, Epimede. In 2004 he launched the first Belgian master in entrepreneurship at HEC-ULiège. He is board member of several start-ups and VCs funds. In 2000 he created SEED (now EKLO), an incubator to coach High-growth potential start-ups. He is the founder of VentureLab, an incubator dedicated to support the creation of start-ups by students (www.venturelab.be). His expertise relies in scientific entrepreneurship, universities spin-offs and in entrepreneurial finance.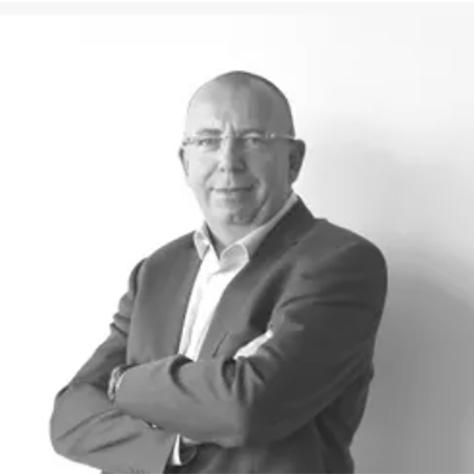 Dimitri Liquet
Representing Noshaq
Dimitri is a business developer for SMART INDUSTRY BOOSTER, a subsidiary of NOSHAQ dedicated to Industry 4.0 development. He also works for NOSHAQ since 2018 as an Investment manager. Dimitri founded SPIAPS in 2009, a small company dedicated to process improvement and consultancy. He recently acted as Data translator for a set of 7 User Cases of process-oriented studies using Data Analytics in chemical industrial plants. Dimitri led several Lean Implementation Projects in the automotive, service and aeronautics industry leading to strong enhancement of plant capabilities. Formerly was CEO at TI Automotive industry, a medium size company, active in Steel coating and previously spent 15 years as Production Executive in several plants of Arcelor Mittal in Belgium.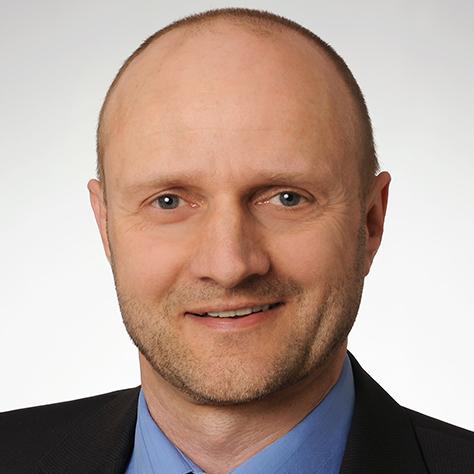 Jörg Stein
Representing the co-founders
Jörg is an entrepreneurial executive with more than 20 years of experience in fundraising, strategy and business development, R&D, product management and sales in both start-up and multinational corporations in the medical device industry. He covered position as Long-term C-level manager, board member and consultant with a proven track record in business development, financing and profitable growth. Since 2015 is Managing Director at M&P Unternehmensberatung GmbH and interim-CFO at Portabiles HealthCare Technologies GmbH and CardiLnk GmbH.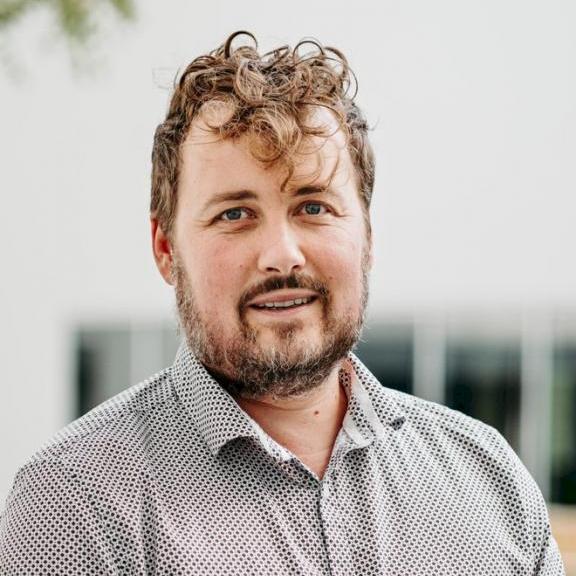 Wim Vos
Chief Executive Officer
Wim serves as chief executive officer at Radiomics.bio. He is the driver behind the company's vision, based on his knowledge gained in over 15 years in different leadership roles in quantitative imaging companies. Using his experience and network, Wim's strengths lie in identifying unseen opportunities and leads the team using out of the box thinking. Wim represents a key asset for Radiomics.bio, as a result of his business sprint has shaped its pathway towards success.
Before joining Radiomics.bio in 2019 Wim was co-founder of FLUIDDA where he initially led the technical development team and was afterwards responsible for the global commercial activities. He holds a MSc in aerospace engineering from TU Delft (NL) and a PhD in physics from the university of Antwerp (BE).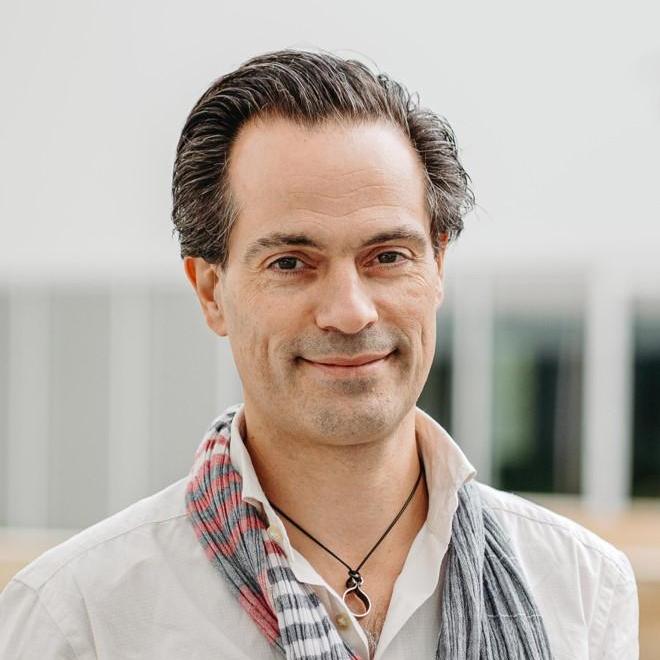 Carlos Meca
Chief Commercial Officer
Carlos serves as Chief Commercial Officer for Radiomics. He is a physicist by training with over 15 years of commercial and marketing strategy experience in the Medical Device space. Carlos focus is to provide the strategic commercial backbone to Radiomics activities and to develop long-term commercial partnerships with key customer anchored in win-win development and commercialisation agreements. 
After his PhD in Medical Imaging with the Commissariat à  l'énergie atomique in Paris, Carlos completed a master's in Management of Technology & Innovation at Paris Dauphine. As a business consultant, he has supported several biotech and medtech start-up companies in their early-stage business plan developments. Subsequently, as a strategy and pricing consultant, he worked with most leading Medical device companies creating pricing and commercial strategies, before leading Johnson & Johnson's strategic contracting for the EMEA region. During his time at J&J, he was responsible for spearheading Value-based Healthcare Agreements, exploring new business models and leading local commercial activities.
With Spanish and Portuguese background, having lived and worked in several European countries and worked for customers across the globe, Carlos contributes to the multicultural environment of Radiomics.bio.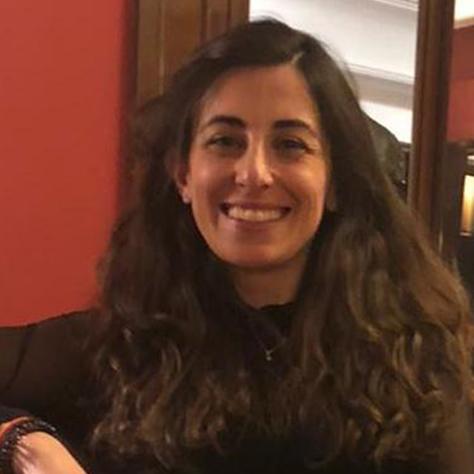 Mariaelena Occhipinti
Chief Medical Officer
Mariaelena serves as the Chief Medical Officer at Radiomics.bio. She is a radiologist with a subspecialty in Thoracic Imaging and expertise in quantitative imaging. The clinical validity of the results obtained from quantitative imaging, combined with the existing and the expected future clinical needs of the healthcare community, are the fulcrum of her work.
 
Her activity within the company is dedicated to the rigorous development and application of our innovative technology; ensuring the appropriate quality of the data, performance of the artificial intelligence algorithms, and to guarantee the medical safety of radiomics solutions and products.
 
She possesses extensive experience validating quantitative imaging software solutions in the clinical setting, through numerous collaborations with international partners. Notably, two research fellowships in the US at the Beth Israel Deaconess Medical Center (Boston, Massachusetts) and at the Mayo Clinic (Rochester, Minnesota). Mariaelena holds an MD PhD in Clinical Science & Pulmonology from the University of Florence.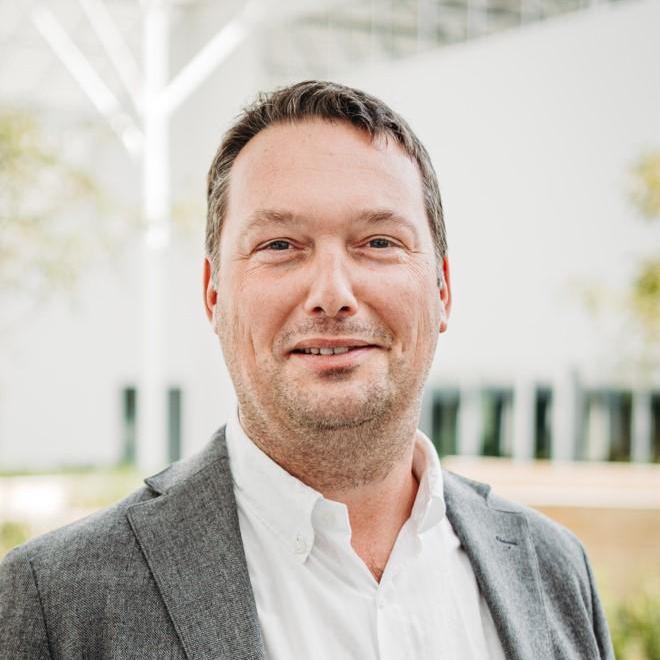 Mathieu Delveaux
Chief Financial Officer
Mathieu Delveaux is a commercial engineer from the Solvay Business School (2002). He developed his financial expertise for 15 years in various environments. He started his career in external audit at Deloitte where he spent nearly 5 years on various assignments from SMEs to large international companies.

In 2007, he joined the IBA group,a leader in advanced radiotherapy and molecular imaging, as financial controller of the molecular imaging activities. During the 5 years spent within the IBA group, he actively participated in international strategic operations (financial, modeling, due diligence, negotiation, etc.), in business development activities (merger-acquisition, new products) while developing experience in planning, budgeting and control. In 2011, he joined the Sowalfin group where he spent around 2 years as a senior analyst working on the financing of innovative start-ups / spin-offs & SMEs.

In 2013, he started working as an independent CFO with various asssignments, particularly in the health / biotechnology sector: Cisbio Bio-Assays (France with subsidiaries in the United States and China), CHR Mons Hainaut, Bio-Sourcing , Elysia, ANMI,…. He joined the Radiomics team as CFO in August 2019.